WELCOME
Thank you for visiting my site!
Find out what's new in 2019
by checking out our Tour and Store pages.
Please sign up for our email list and we will keep you up-to-date.
I look forward to seeing you at one of our concerts.
AMY SHREVE & BAND IN IRELAND
We will be expanding our trip to Ireland in 2019 by adding an extra week to the schedule. There are plans for 12 concerts and
we look to continue ministry in County Kerry and County Cork while adding County Galway. Amy was in Southern Ireland
performing at six venues in County Kerry and County Cork. You can partner with this mission by
praying and by financial support. For more information go to the PARTNER
page or contact Gary at the number at the bottom of this page.
NEW IMPORT CD AVAILABLE
You can now order the newest and final anthology disc The God of All Hope.
It contains new songs Everything, You're So Beautiful, and Play
Go to our STORE to purchase.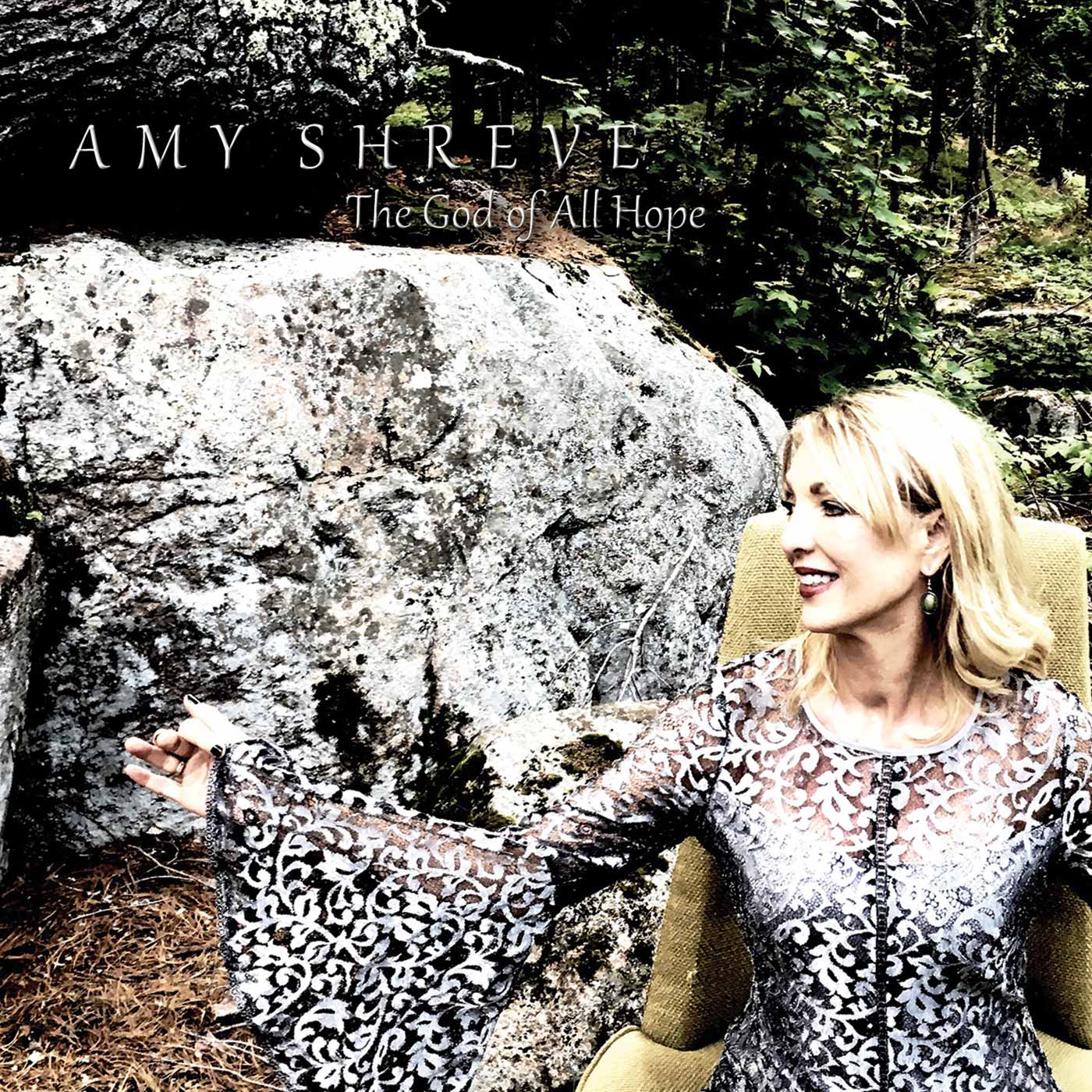 UPCOMING CONCERTS
Marquette, MI Jan 13
Shawnee, OK Jan 20
W. Sacramento, CA Jan 27
Atwater, CA Jan 27
Costa Mesa, CA Feb 2
Times and directions? Go to the TOUR Page.
©2019 Amy Shreve,All Rights Reserved Worldwide
PO Box 307 Marquette, MI 49855 (615) 364-6161