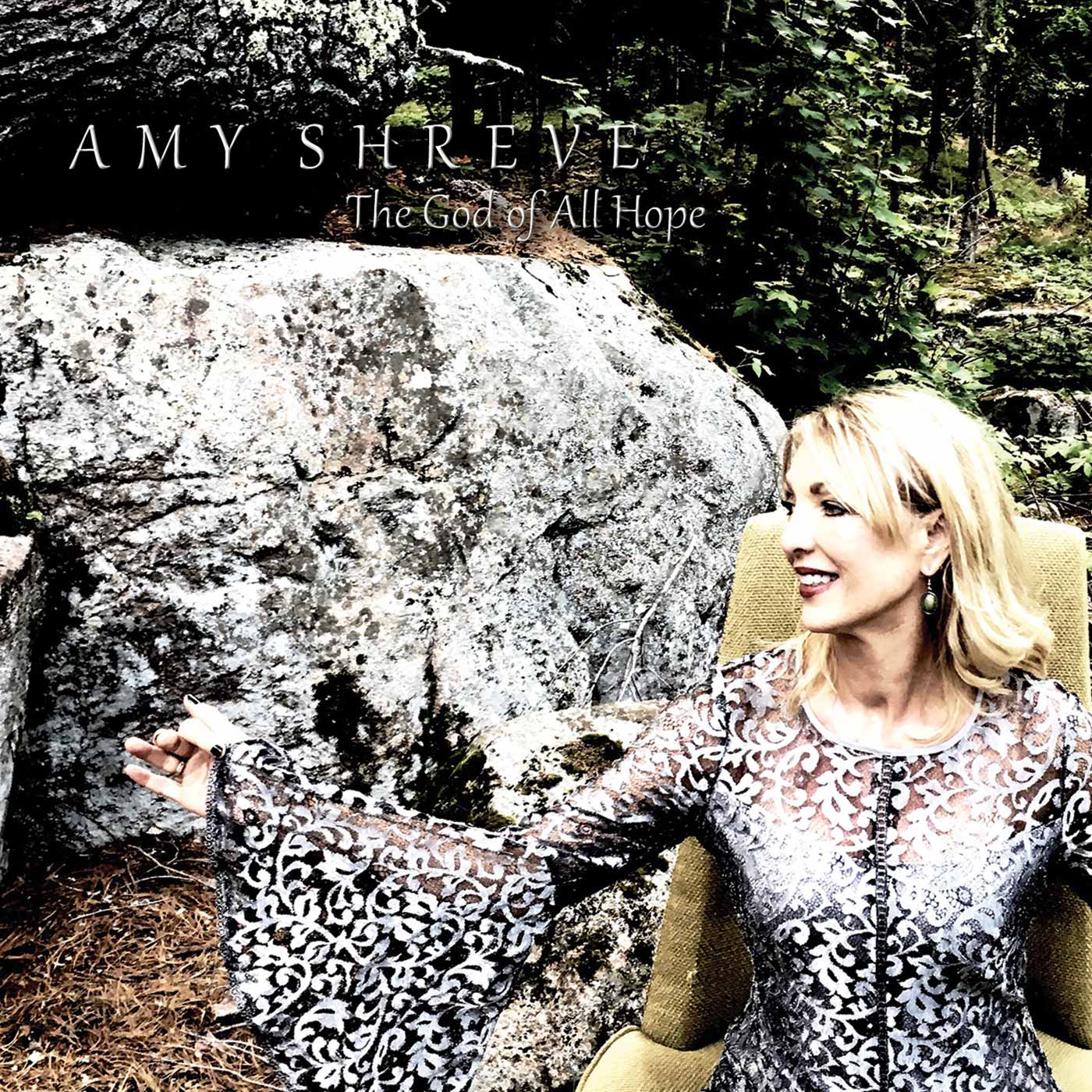 The God of All Hope
15 songs including:Everything, You're So Beautiful, I Belong to You, Be Still, Babylon, Because of Love, First Love, Pure In Heart, Even If, Way Of Love, Play, God's own Fool, All the Leaves, Humeliez-Vous, Psalm 116
CD $15.00 Free shipping USA
The God Of All Joy
14 songs including: Afraid of the Dark, Haven, Whisper, This Is Our God, Beautiful Scars, They That Mourn, I Adore You, Treasure, You Are Lovely, To A Friend, I Am Jacob, O Sacred Head Now Wounded, Faraway, Beautiful Scars(ACU)
CD $15.00 Free shipping USA
The God Of All Comfort
16 songs including: It is Well, Mighty Fortress, Deep Love, Wondrous Love, Be Still My Soul, All Creatures, Take My Life, Be Thou My Vision, Come Thou Fount, Jesus Lover of My Soul, Psalm 131, What Is Man, For the Beauty of the Earth.
CD $15.00 Free shipping USA
The God Of All Grace
11 songs including: Come Ye Sinners, Holy Holy Holy, Nothing But the Blood, In the Garden, Jesus Paid it All, I Am His and He Is Mine, Have Thine Own Way, I Surrender All, Alas and Did My Savior Bleed, This is My Father's World.
CD $15.00 Free shipping USA
Peace In The Puzzle
Relaxing solo harp Instrumental CD that will give you peace of mind. A Sparrow Records /Meadowlark recording that was distributed worldwide by Capitol Records. Northern Lights, Diamonds From Dust, Invocation and more.
CD $15.00 Free shipping USA
Anthology Box set
The Anthology Box set release in September 2018 is now shipping. It includes The God of All Joy, The God of All Comfort, The God of All Grace, and the new CD The God of All Hope. The CDs include 56 songs
CD $15.00 Free shipping USA
Christmas (Remaster)
13 songs including:The First Noel, Away in the Manger, Silent Night, It Came Upon a Midnight Clear, O Little Town of Bethlehem, Coventry Carol, O Come, Ocome, Emmanuel, Good Christian Men Rejopice + 5 more
CD $15.00 Free shipping USA
Winter Come Gently
A celtic influenced concept record that will take you through a Northern Winter. What Child is This, Joy to the World, Auld Lang Syne, The Holly and the Ivy, I Wonder as I Wander, It CAme Upon a Midnight Clear, and more
CD $15.00 Free shipping USA